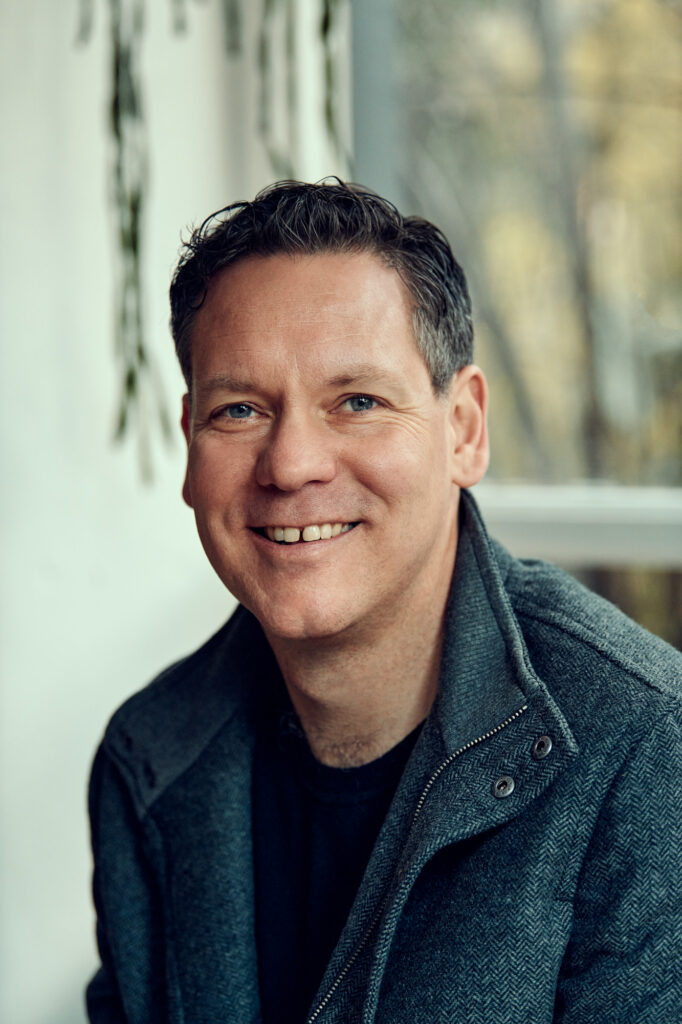 Andrew Wear is a policy expert, author and speaker who is passionate about searching the world for policy solutions that work. He is the author of Solved. How other countries cracked the world's biggest problems (and we can too) (2020) which has been translated into many languages. His latest book is Recovery. How we can create a better, brighter future after a crisis, which was published in September 2021.
A senior public servant, he is currently City Economist and Director, Economic Development and International at the City of Melbourne, where he has played a key role in Melbourne's response to the pandemic.
Andrew has degrees in politics, law, economics and public policy, and is a graduate of the Senior Executive Fellows Program at the Harvard Kennedy School of Government. A Fellow of the Institute of Public Administration Australia (Victoria), he is also a director of the BioMelbourne Network (an industry association for organisations engaged in biotech, medtech and healthtech) and a member of the Victoria/Tasmania Advisory Panel for the Committee for Economic Development Australia. His work appears in peer-reviewed journals as well as in The Guardian, the Australian Financial Review, The Saturday Paper and other publications. A seasoned public speaker and media performer, Andrew has appeared a number of times on The Drum (ABC TV) and on various radio programs, including ABC's Conversations and Big Ideas.